Our BABYSAFE™ carrier is made from high quality cotton lined with polyester to increase durability and support.
Plan your next journey with free nationwide shipping on all orders. Worldwide shipping included.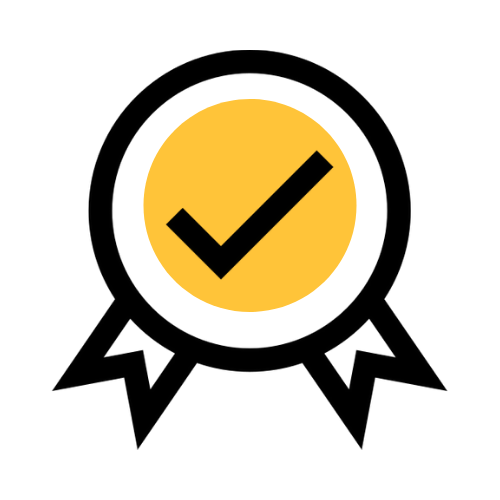 Won't leave the house without it or your money back in 30 days.
Our baby carrier is made of high-quality cotton and polyester material, soft, breathable, sweat absorbing and comfortable.
Padded waist belt design, parents could adjust the waist belt in a correct position, it can help release parent's burden in a large part, so parents won't feel tired if carry babies for a long time.Adjustable buckle strap design, parents could adjust it in a suitable length to fit their waist, buckle is very easy and convenient to use, and enhanced baby's safety protection.
Baby Safe Hip™ Belt is designed in a 35° bevel angle, this angle could make baby feel very comfortable and safe, and baby could be closer to stay with their parents.Front zipper bag and side mesh bag could help you to store some small stuffs, such as keys, cards, cell phones and so on.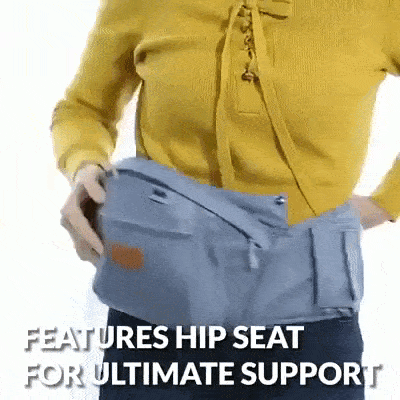 Best Baby Hip Seat Carrier recommended by Orthopedists!
Carry Your Baby Pain-Free - The ergonomic design of our Baby Hip Seat Carrier allows you to easily carry your baby without pain or injury to your back, neck, shoulders, arms, or wrists.
Unlike other baby holders, the newborn hip seat secures firmly around your waist and provides a comfortable seat for your baby to rest on.
The supportive belt evenly distributes baby weight for mom or dad.
Recommended by Doctors - It evenly distributes your baby's weight so you don't have to constantly switch sides or strain your back. Approved by both pediatricians for babies, and chiropractors for adults, the supportive ergonomic seat puts your baby's hips in the pediatric-recommended "M" position and reduces painful spine curvature for grown-ups.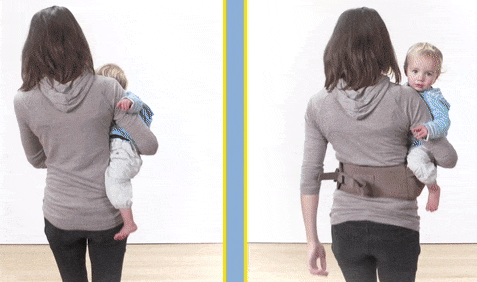 I didn't expect it will be this good...

- Jordan Davis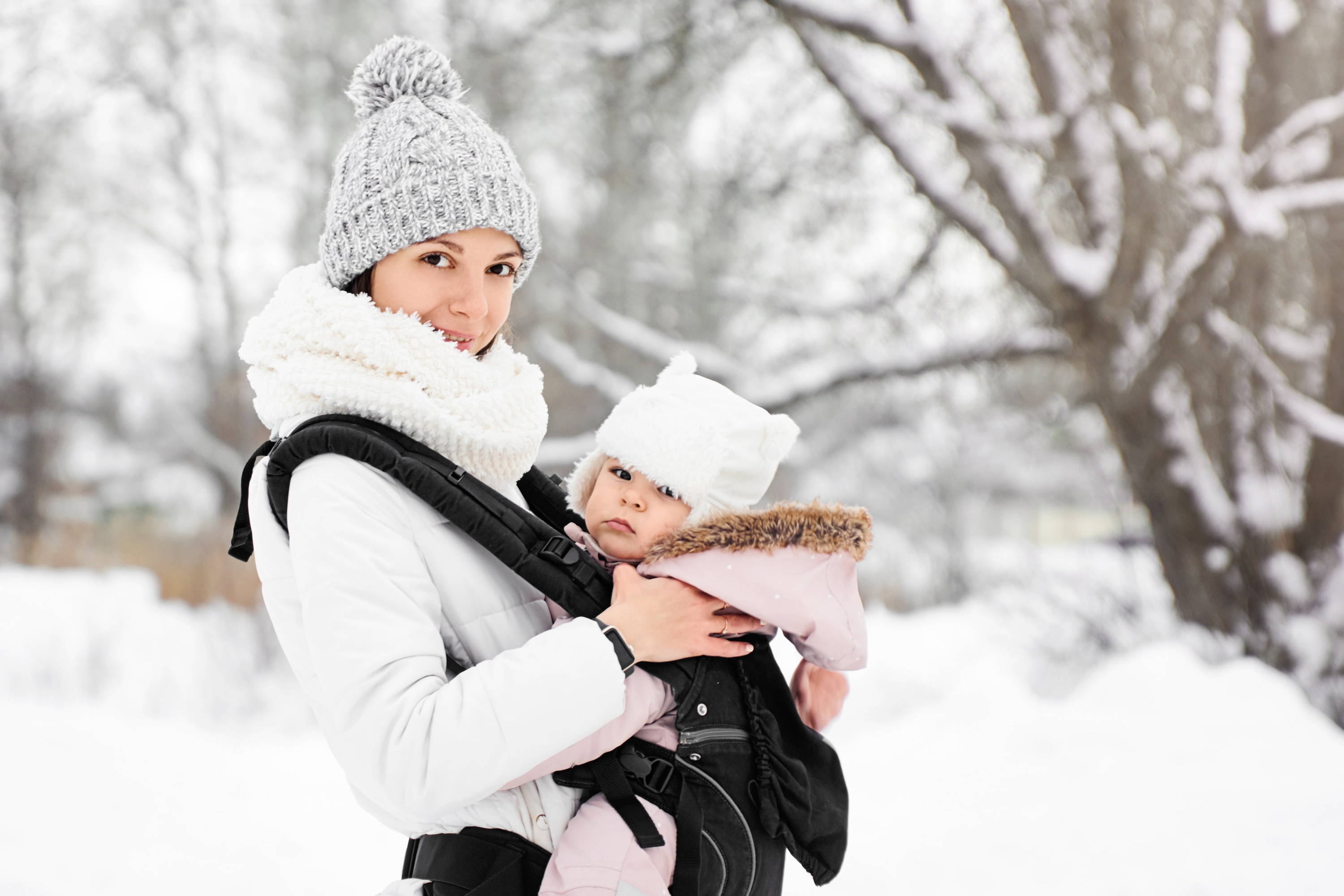 #OFST #ATTLEYMAE #OURFIRSTSTEPSTOGETHER
FREQUENTLY ASKED QUESTIONS
What is the difference between this and other carriers?
Thank you for your interest in Baby Safe from Our First Steps Together. The difference is the flexibility of the carrier to adapt in different situations. Our 3-in-1 allows a front, back and belt set up while ensuring the safety of your child with our ergonomic design.
The Baby Safe focuses on the parents as well. With the center of gravity evenly distributed throughout your body, you won't be as fatigued throughout holding your baby.
How long does it take to ship?

We are at our BUSIEST season! Due to the sheer volume of orders we are processing, shipping times to the USA/CAN/UK are between 12 - 14 days.
That's why at Our First Steps Together, we provide FREE Shipping worldwide! Please bear with us throughout this Holiday season and experience the wonderful 3-In-1 Baby Safe Carrier today!
Advice on color choice? I cant decide.

We recommend every color! With a mix of high quality cotton / polyester, our Baby Safe carriers are designed for durability + flexibility.
All colors are designed to last! Please check our instagram for photos and reviews! @OurFirstStepsTogether
Has anyone 5' or under purchased this? Having a hard time with hip and shoulder length ratio on others

Our Baby Safe 3-in-1 as well as our Hip Belt has a belt system that can easily adjust to your body. To ensure the safety of your child and the best support for your body, we advise to strap the main flaps first and use the additional clamp belt to tighten.
SHARING OUR FIRST STEPS TOGETHER